Affected areas :
Countries :
Netherlands, Denmark, Belgium, Bangladesh, Northern Germany,
Vietnam, Thailand, Egypt, India, Burma, Indonesia, Japan, Philippines,
United States (especially Florida), Brazil, etc.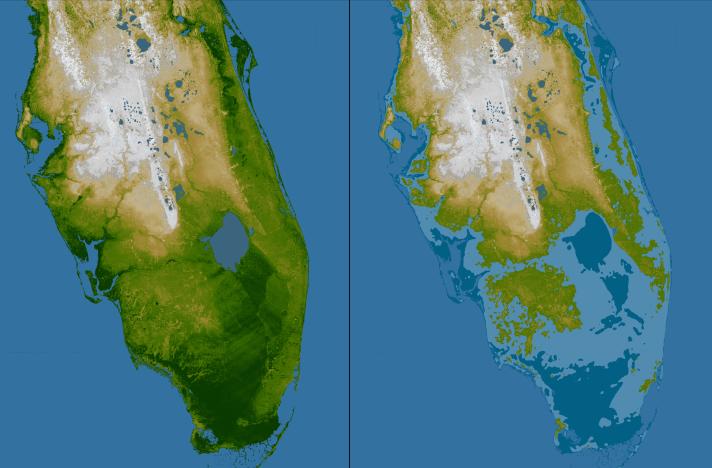 Sea level rise in Florida
Coastal cities :
Three quarters of megacities in the world are located in the seaside.
Among the most endangered cities :
Venice, Rotterdam, Hamburg, London, Amsterdam, St Petersburg,
Vancouver, Miami, New York, New Orleans, Seattle, Los Angeles,
Buenos Aires, Recife,
Alexandria, Tunis, Lagos, Cape Town,
Bangkok, Bombay, Calcutta, Dhaka, Hanoi, Tokyo, Osaka, Shanghai, Shenzhen, Hong Kong, Jakarta, etc.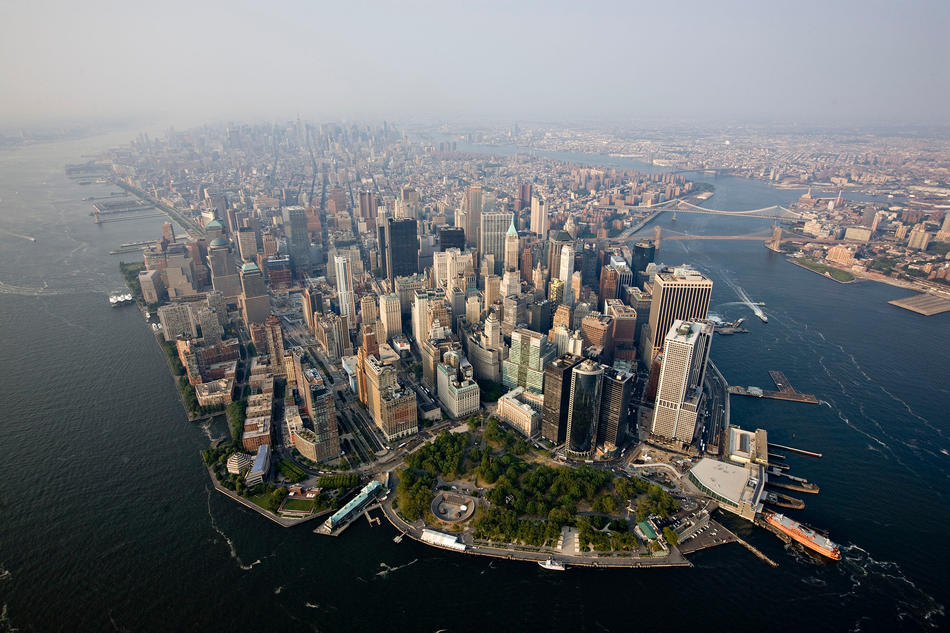 New-York
The ports :
All ports are concerned, because they are by definition near the sea, they will be unusable without very big works.
Historically large cities and capitals are often ports, so at the seaside : Copenhagen, Stockholm, Oslo, Lisbon, Tunis, Alger, Rabat, Tripoli, etc.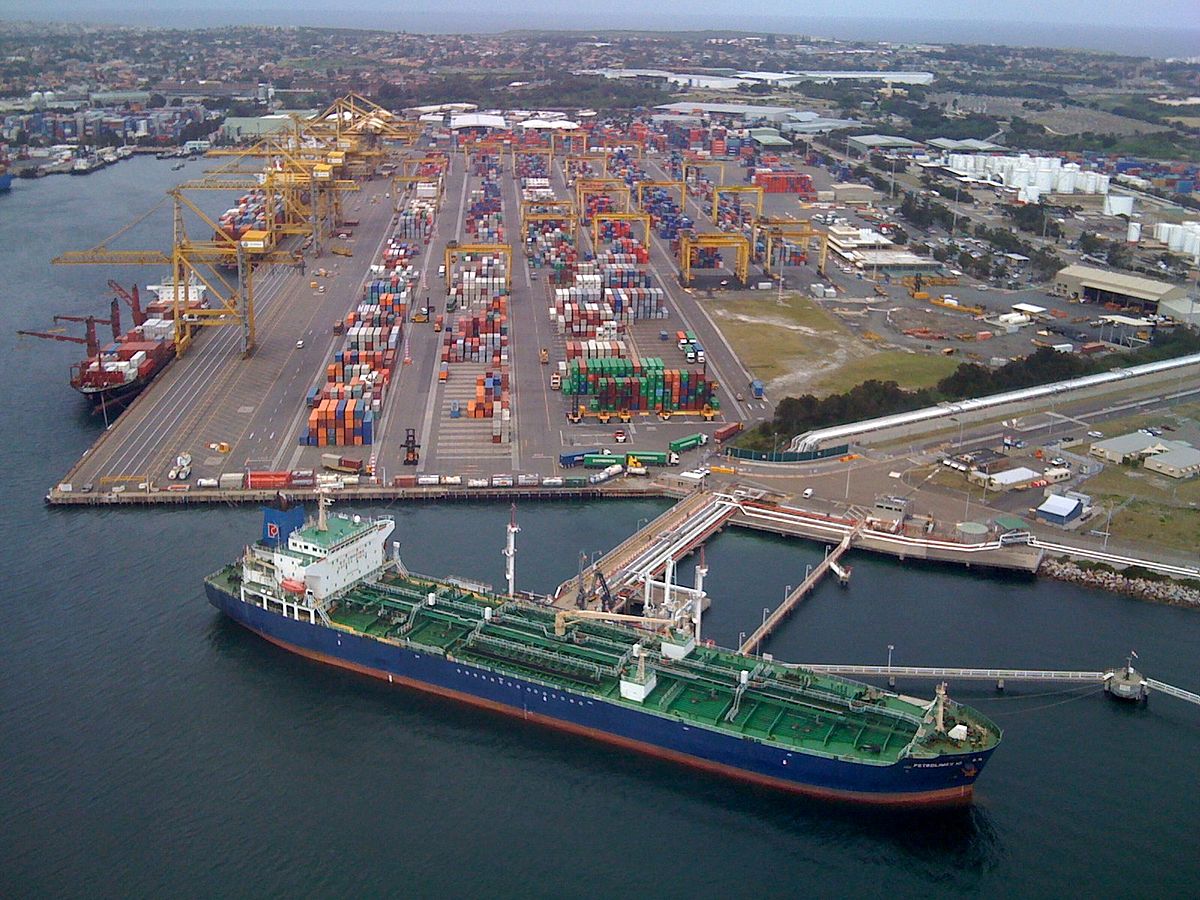 Sydney Port
Low islands :
Tuvalu, Vanuatu, Kiribati, Marshall islands, Palau, Seychelles, Maldives, etc.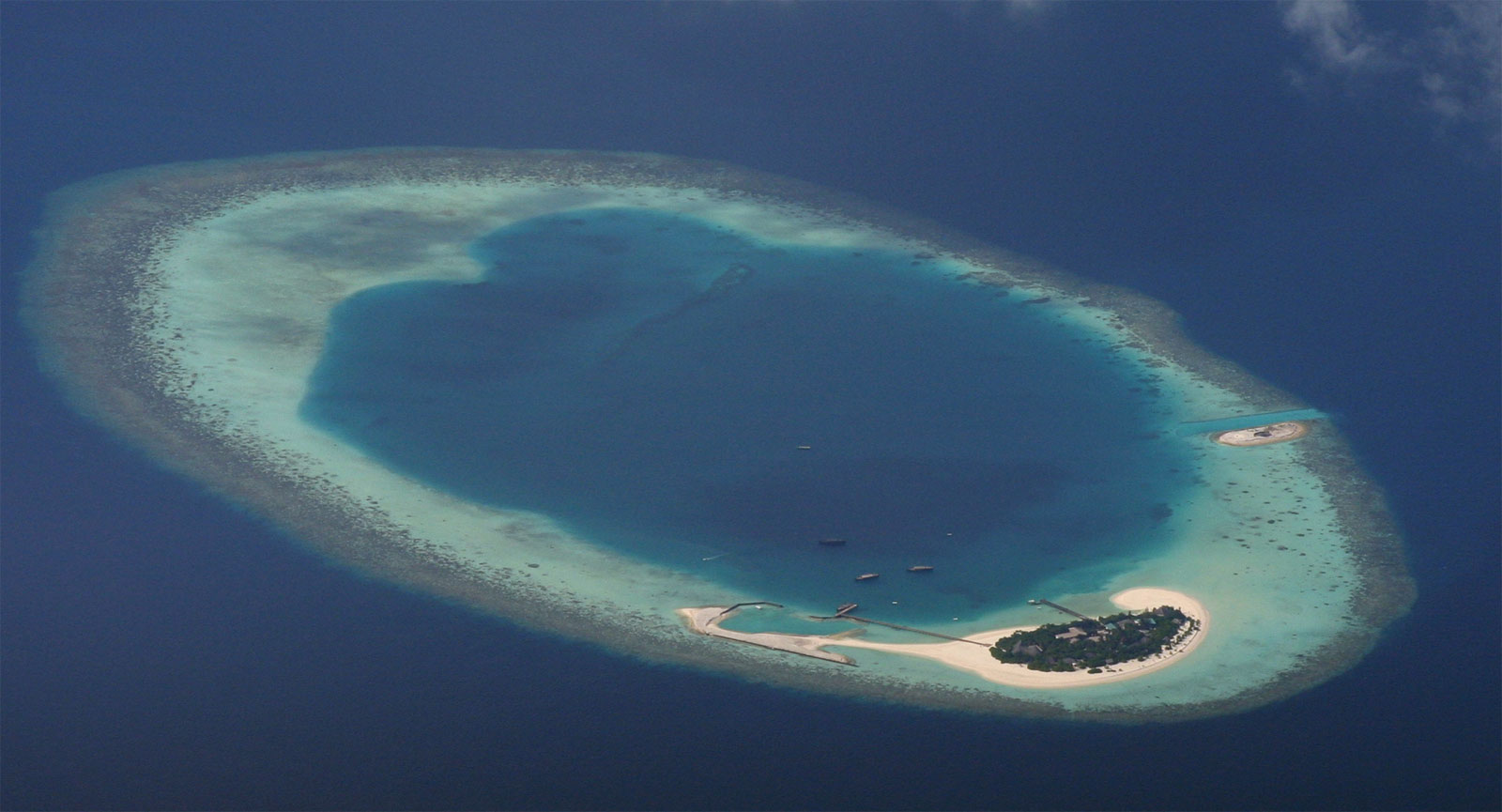 Atoll
Deltas :
Rhône delta (Camargue), Danube Delta, Nile Delta, etc.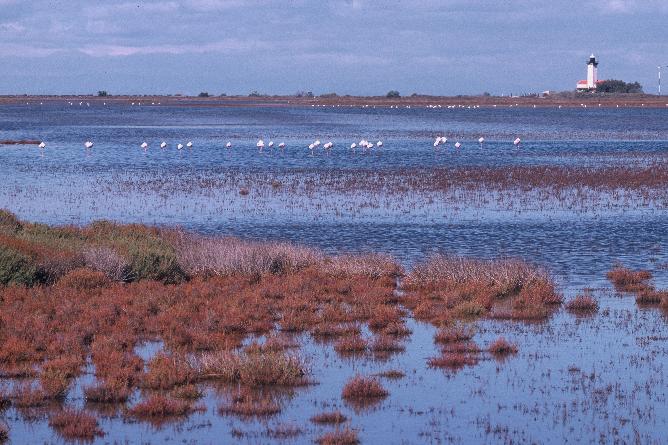 Camargue
Seaside resorts :
All seaside resorts will be affected, because there will be no more beach.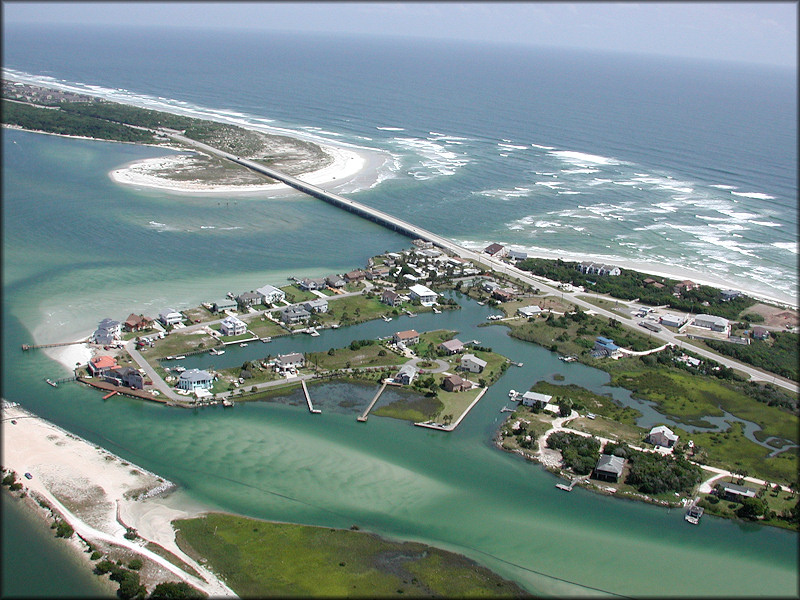 seaside-resort
Beaches :
Beaches are shrinking year by year, this is already visible.
It is not possible to dam beaches. Put a seawall on a beach is a nonsense : either there is a beach, either there is a seawall, we cannot have both.
So beaches will disappear.
This is what we already see on the french Mediterranean coast.
These beaches have dramatically decreased in width, despite the regular sand reloading.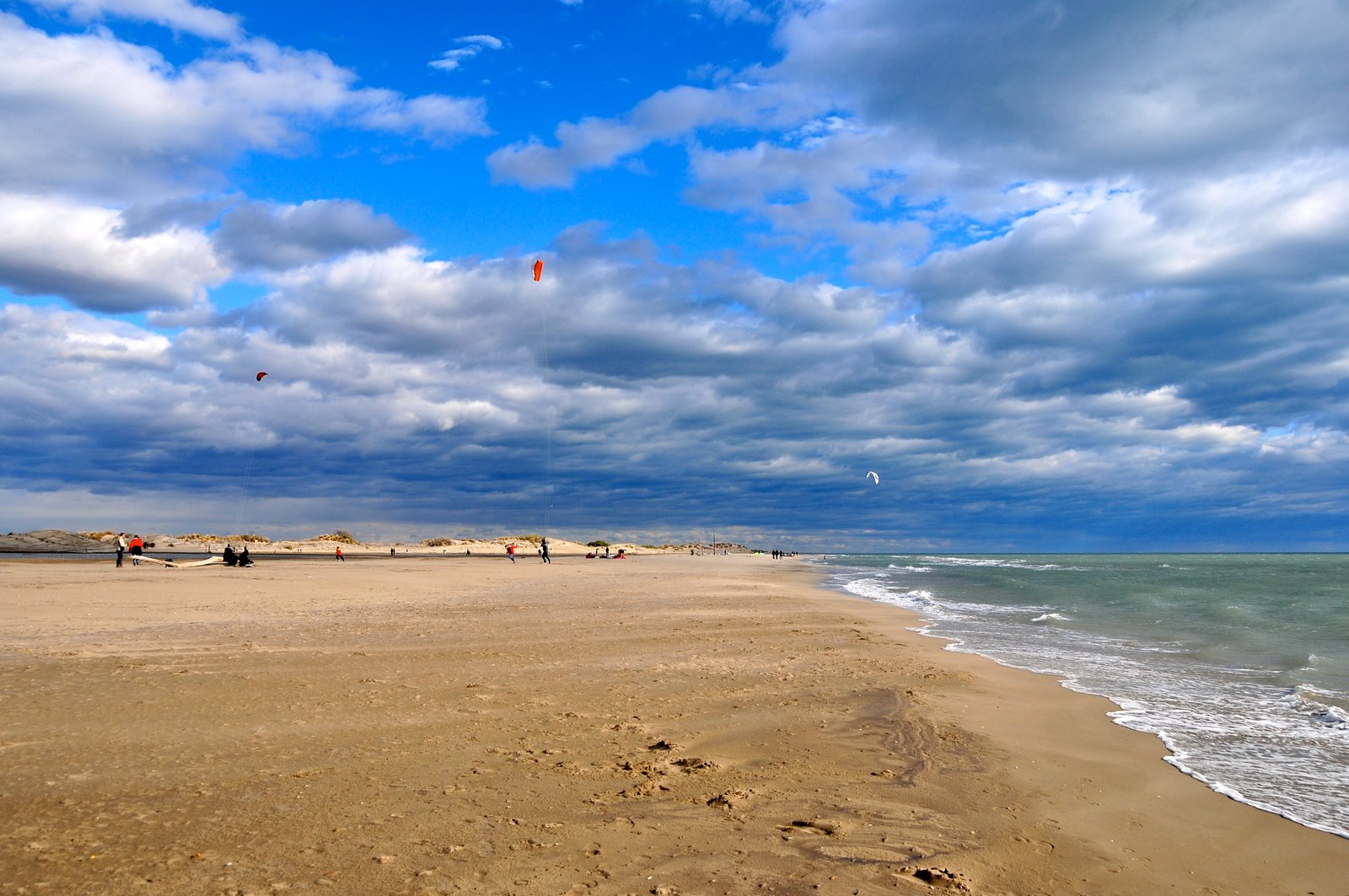 Beach
Sea level rise increases consequences of storms and hurricanes.
With a higher sea level, effects of a simple storm will become severe.
Moreover, because of ocean acidification, corals will protect less atolls.
Coastal areas are the most densely populated areas.
About 50% of humanity lives near an ocean or a sea.
Among notable facts :
- Half of Bangladeshi land is below an altitude of 1 meter.
- More than a quarter of Netherlands is below sea level.
- Some islands are threatened with total disappearance by marine submersion.
- At Alexandria, 2 million people are expected to abandon their homes if the sea rises by 50 cm.